Happy Valentine's Day everyone. Yet another year, another February, and, hopefully, a renewed love. Valentine's Day comes every February on the 14th and marks the day of love. It is a day to show love and be shown love. Unfortunately, sometimes the expectation of your loved one for you to 'show' your love can lead to unnecessary and hopefully, unintended Valentine's Day pressure.
Disclaimer: This blog post contains affiliate links from which the author may earn for qualifying purchases.
Love Makes the World Go Round
Love is a beautiful thing no doubt. Love runs the world. As someone said, it makes the world go round. It actually does and maybe we need the science to explain how love-producing pleasure hormones lead to better and overall health and hence, more productivity. 😂😂😂 Yes. I'm a nerd. I know.
Managing Valentine's Day Expectations
Valentine's Day is a day to treat your loved ones to a special dinner or buy them a gift to show them that you love them. However, in dating circles, there emerges an undue and unneeded Valentine's Day pressure especially on the monetary side of things. Girls especially, since they are the 'love lady birds', tend to create such high expectations of what gifts they should be bought and where they should be taken on Valentine's Day. Consequently, that leads to pressuring their loved ones wrongfully.
Stop Comparing Your Experiences with Your Friends'
To make matters worse, ladies will even compare their Valentine's Day gifts and dates amongst themselves and this 'competition' may lead to the gents having to do more to impress their ladies. For instance, a girlfriend may have a friend who is in a relationship, that was taken out on a chopper ride to an island resort somewhere. She may feel that she too wants such an epic adventure and expect her boyfriend to provide the same. Unfortunately, she may be insensitive to the financial situation of her boyfriend and may lead him to feel heavily pressured financially to give her what her friends got.
Understanding Your Partner's Financial Ability
Love is a beautiful thing and I believe we all deserve and should be in love. However, love should not be the reason to make others feel demeaned or unappreciated. As a girlfriend, your boyfriend may not have the finances to take you out on a chopper ride but you should appreciate whatever effort that they put in.
'It is the Thought that Counts'
As it is said, 'it is the thought that counts.' With the right person, a box of chocolates can feel just as good as a candlelit dinner date and a camping trip can feel just as good as a cruise. Most of the time, I must say, it is the person you're with that makes the experience special and not how big or grand the party was.
Appreciate the Love, Not the Gestures
So, what am I saying? What I am getting to is that we should all enjoy Valentine's Day through the perspective of appreciating whatever little gesture or gift we get. It is the thought that counts! As such, Valentine's Day should not be about what you are bought or where you go, it should be about appreciating that you were bought a gift in the first place and/or taken somewhere. As such, enjoy Valentine's by celebrating the love itself, not how it is expressed materially.
Affordable Valentine's Day Gift Ideas
A gift is a great way to celebrate Valentine's Day and appreciate your partner. A gift for your special someone should be well thought out and long-lasting. It should be something that will remind them of you and your love for them. Here are affordable Valentine's Day gift ideas. They are affordable and durable and will ensure you wade off unnecessary Valentine's Day pressure.
Everyone appreciates a good cup of coffee and if your love is a coffee lover then the Keurig K-Duo Coffee Maker is a perfect gift for them. It will not only make them their favorite cup of coffee but also afford them the ease to make 12 for everyone without having to load up more coffee. Get it on Amazon here.
These rings are a dime for anyone who loves jewelry that is unique and sure to stand out. The rings come in a set of 10, a perfect gift that is not only affordable but also thoughtful. Get it on Amazon here.
A nice pair of beautiful sunglasses complement every look, especially when it's summer and the sun is glaring outside. These sunglasses are a durable and stylish gift for your loved one this Valentine's Day. It is a gift that they will love for a long time and remember as a thoughtful, stylish, and useful gift. Get them from Ray-Ban here.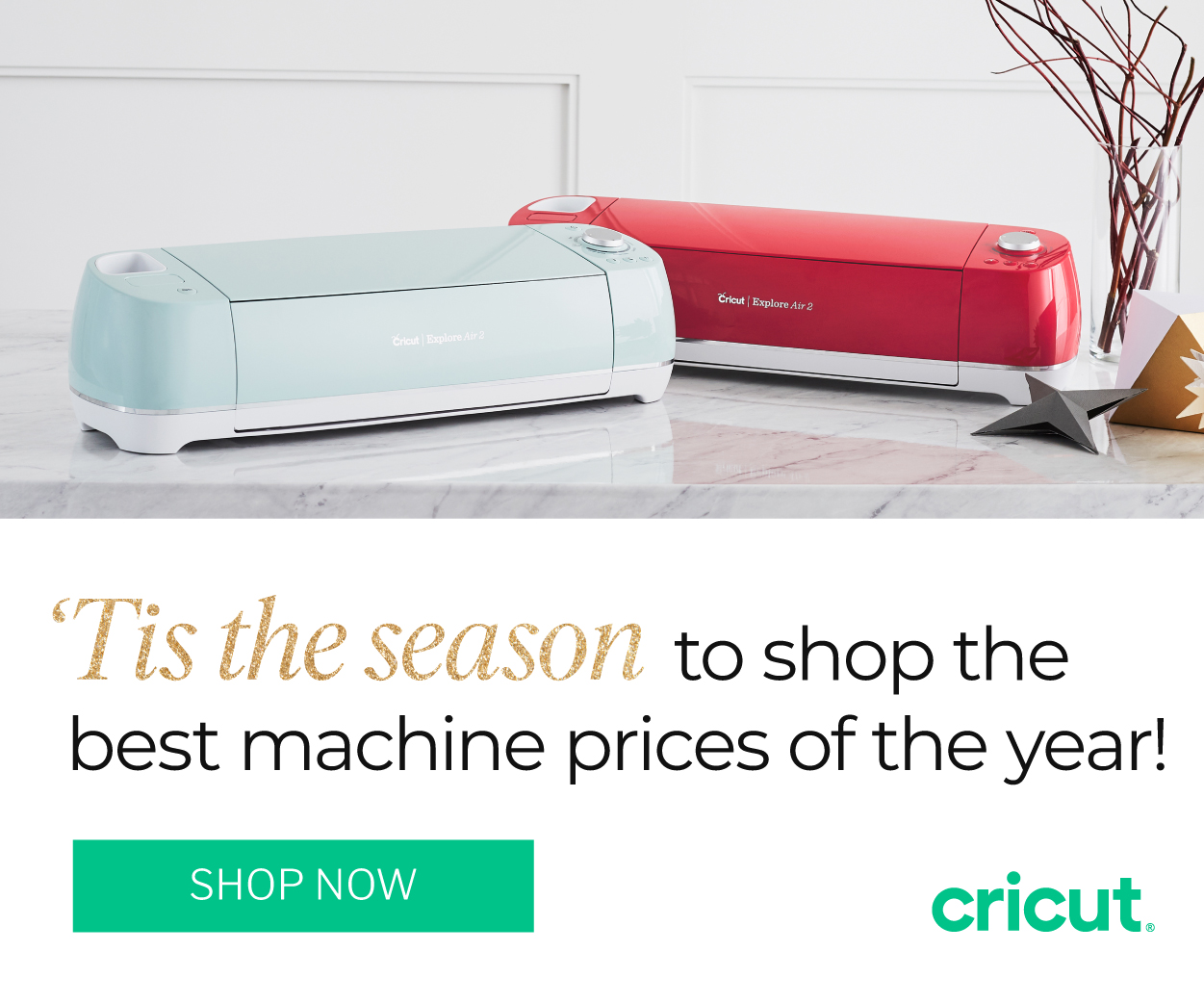 If your partner loves making cards and creating amazing designs from everything ranging from birthday cards to DIY flower designs, then the Cricut Machine and Canva Pro duo will go a long way in ensuring that they have the tools they need to make amazing designs. Get the Cricut Machine here and Canva Pro Subscription here.